Moderator: sigmaman
Ive had this one started/stalled fror a long time!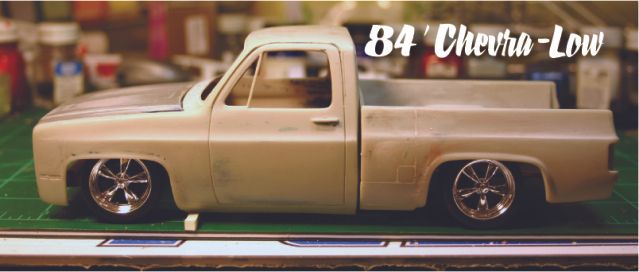 Joe
Making your Sprint Car model dreams come true since 2004!

Facebook- ScaleSprints.com Twitter- @ScaleSprints
---
pic no worky.... ?
---
Slammin!! needs a top fuel HEMI peeking out the hood Joe
---
Posts: 69
Joined: Wed Aug 22, 2012 7:02 pm
Location: Living in Saint John, Indiana
Contact:
I think a 572 under the Hood would do the Trick, that Road Hugger is going to be Sweet.
---
Who is online
Users browsing this forum: No registered users and 1 guest