Moderator: sigmaman
Here is the finished product of my 1:18 scale, Retro Racing "House Car":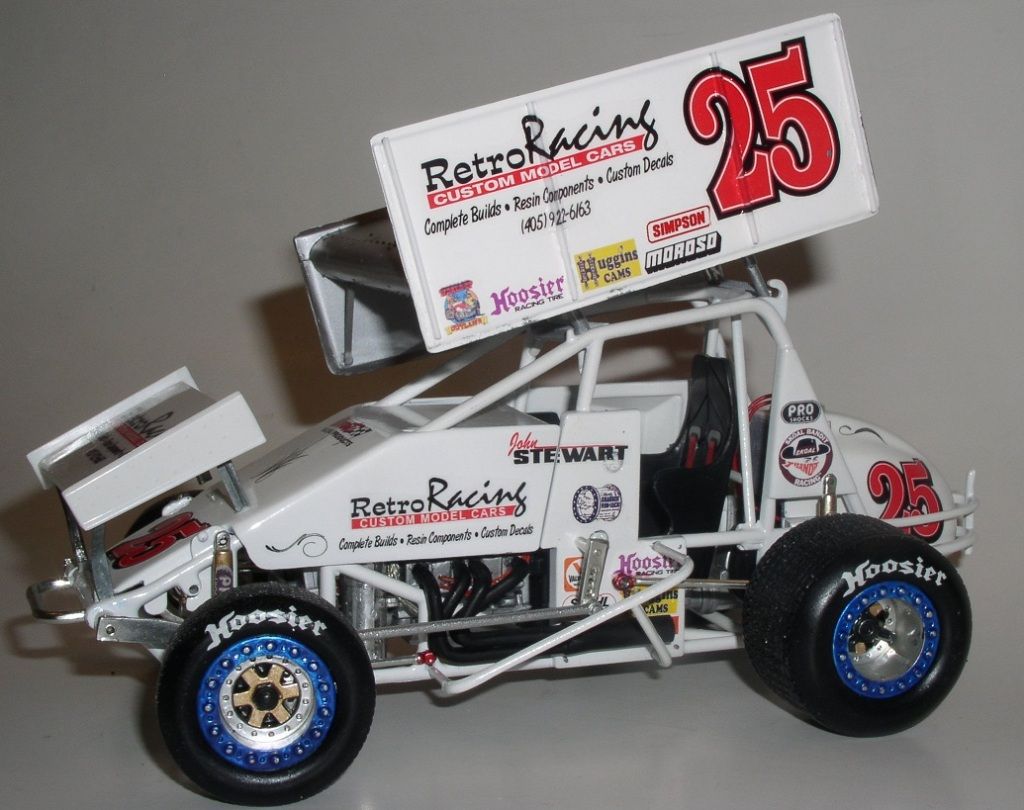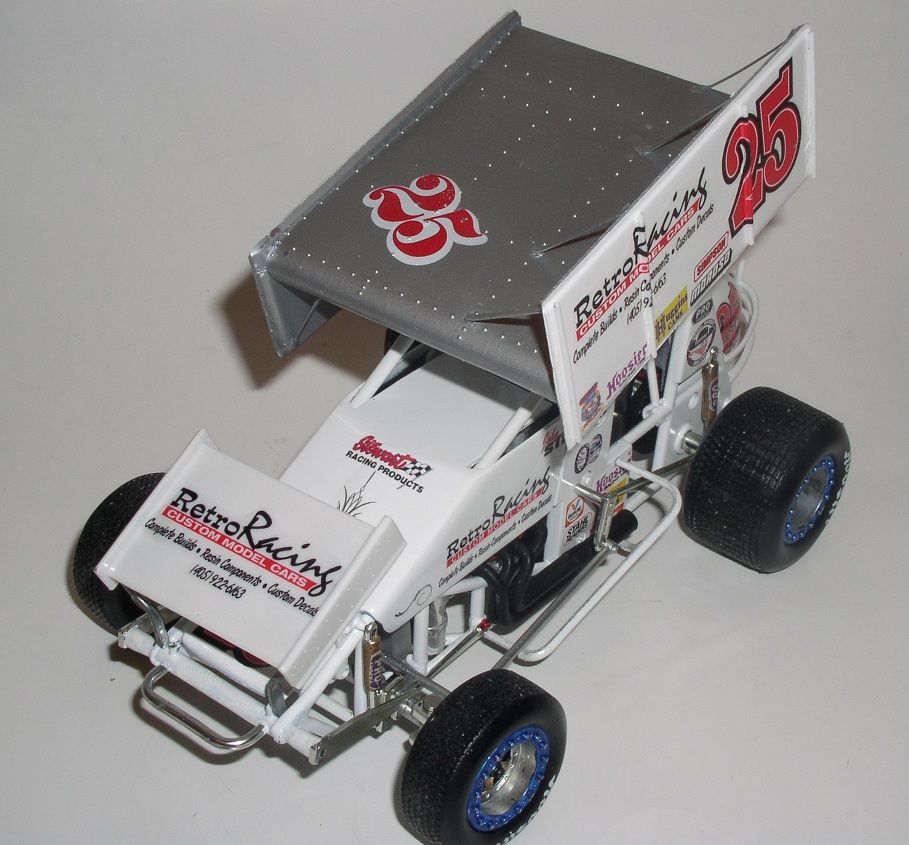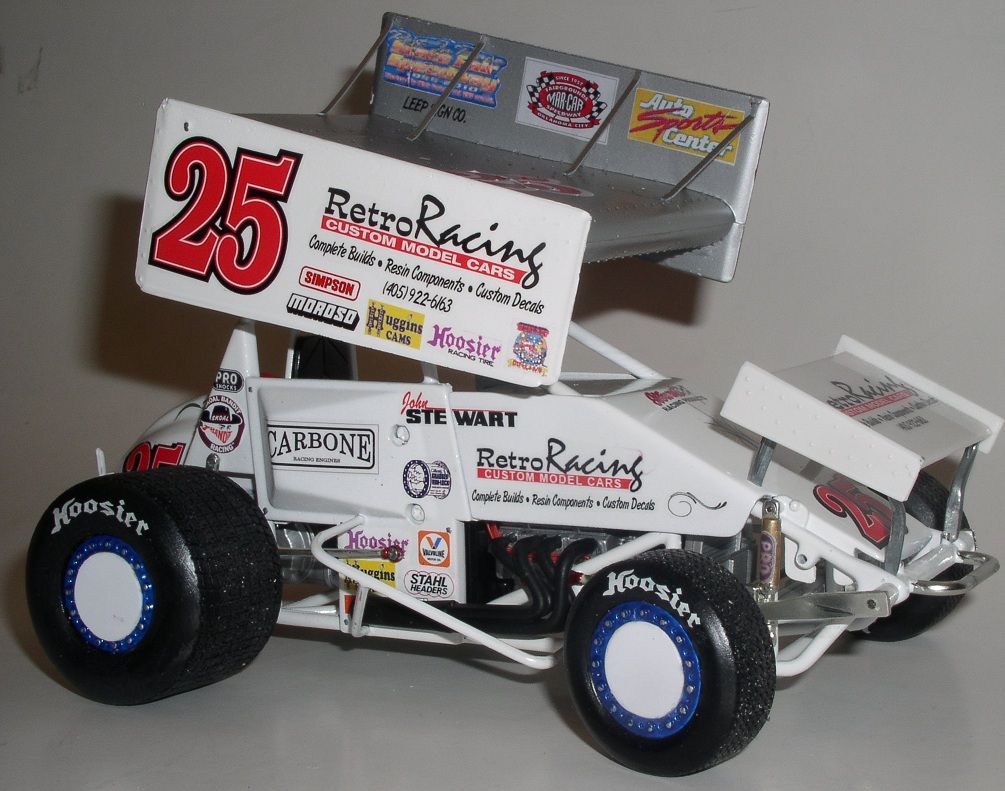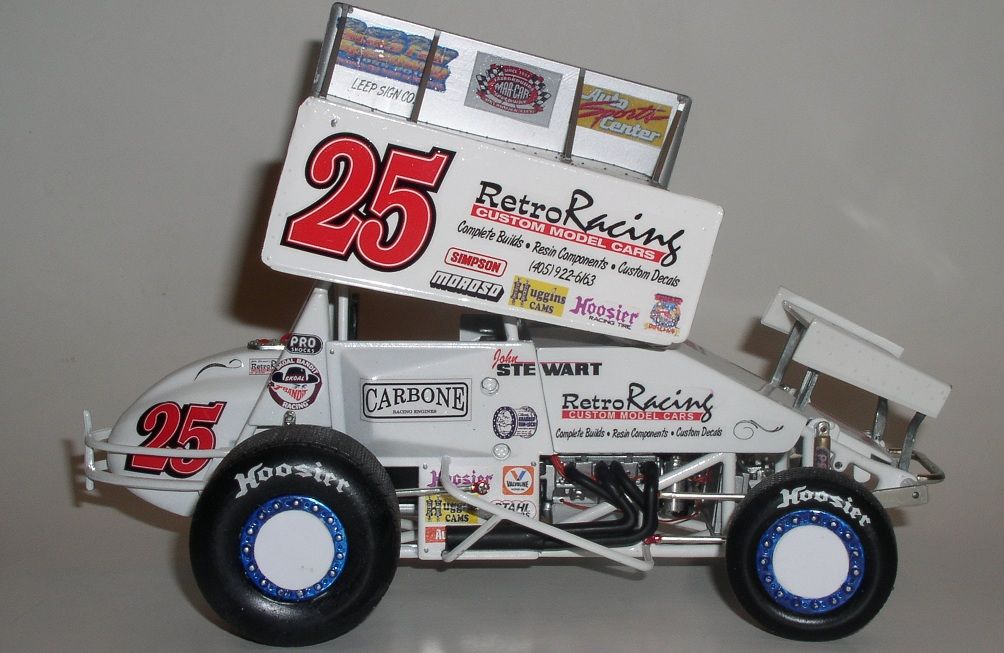 ---
looks great mate, perfect way to promote your products and business
---
Great build John !!!!! It showcases your business and talents very well to be sure, top notch work there buddy.
---
Sorry I missed this one , Very neat work John , Looks great .
---
Thanks, guys! This car is a mix of old and new school; modern-day car with some early day decals and the Gilliam wheels!
---
Very nice work mate.Very nice!
---
Who is online
Users browsing this forum: No registered users and 2 guests